Author
Class : IX
August 27, 2014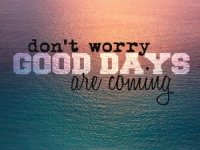 Walking on the beach, feeling the cool sand rubbing against my feet...
Class : VIII
March 3, 2014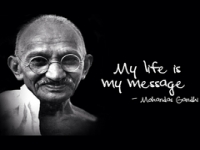 Dedicated to the Father of our Nation - A remembrance indeed!
Class : VIII
February 7, 2014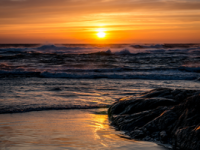 The symphony of the beautiful colours of sunset and sunrise have a different charm of their own. Ever wondered what they want to tell us?
Class : VIII
January 9, 2014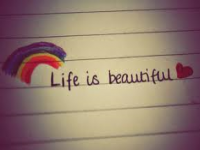 Life is so wonderful, it is so exciting and so mysterious. We never know what lies ahead but yet we never fail to take the next step!
Class : VIII
January 8, 2014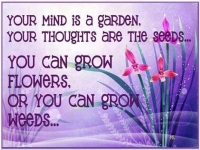 Every day thousands of thoughts cross our minds. Our thought process never stops... it signifies that we are alive!