Author
Class : XII
March 14, 2018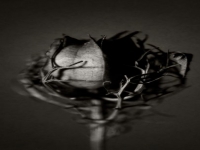 Beauty is skin deep. True beauty lies deep within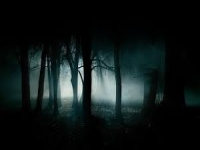 Adventure treks are fun. But what happens when everything doesn't go as planned? Read on.....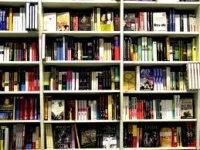 It all began when I was fifteen. I have detested it ever since. It brought nothing but trouble in my life.
Class : VIII
January 6, 2014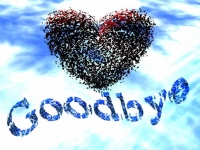 Bidding good-bye is never fun. But it is indeed a part and parcel of our lives!