Search
Search Results for harsh
(About 6 results)
Class : IX
October 15, 2017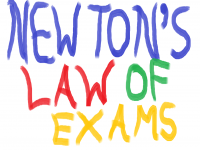 Have you heard of Newton's Laws of Motion? I am sure you have! Read on for a different perspective.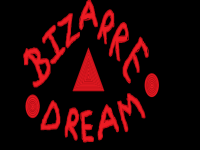 Dreams are of various kinds. Sometimes they are scary, sometimes strange, sometimes funny. But the most bizarre thing happens when you can remember your entire...
Class : VII
April 6, 2015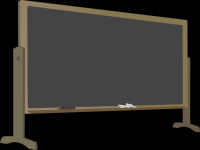 One day a boy came in the shop with his family. The boy wanted a big blackboard.
Class : V
November 26, 2013
Ben's Aliens.... what are they? Read on to know more about Ben's closest acquaintances.
Class : V
October 22, 2013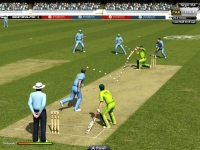 What is your favourite sport? A young boy writes about the sport he likes.
Class : IV
October 15, 2013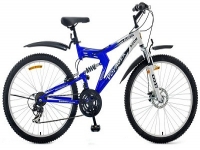 I am a cycle. My name is Reebok. I am from a big company of U.S.A. they took many days to manufacture me. They painted me blue colour with white and black...