Tags
Tags Results for night
(About 4 results)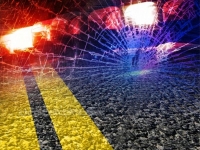 I was at a party, that day, and was returning home at the darkest hour of the night.
Class: V
January 31, 2014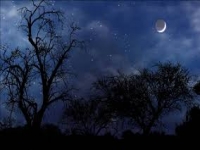 When the brilliant sun sets, a starry night arrives!
Class: VII
November 19, 2013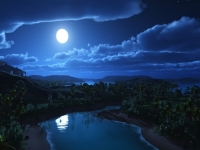 The night is so enchanting. It has so many secrets to share, so many stories to tell, so many surprises to reveal!
Class: IV
October 16, 2013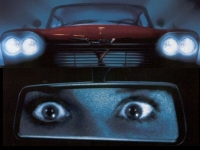 Anna and her mother were in the car, going back home at midnight. It was very dark and the street lights were not working.