Search
Search Results for harsh
(About 19 results)
Class : V
November 26, 2013
Ben's Aliens.... what are they? Read on to know more about Ben's closest acquaintances.
Class : V
October 22, 2013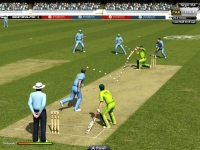 What is your favourite sport? A young boy writes about the sport he likes.
Class : IV
October 15, 2013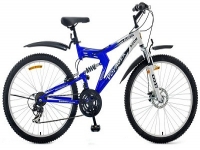 I am a cycle. My name is Reebok. I am from a big company of U.S.A. they took many days to manufacture me. They painted me blue colour with white and black...