Search
Search Results for harsh
(About 19 results)
Class : VII
August 12, 2015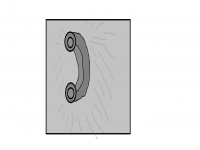 Rakesh and I had planned to take a small trip to the hills near our town.
Class : VII
April 24, 2015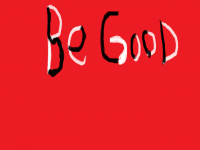 Be good, be friends with everyone.
Class : VII
April 6, 2015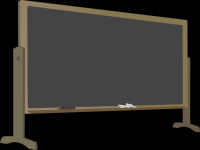 One day a boy came in the shop with his family. The boy wanted a big blackboard.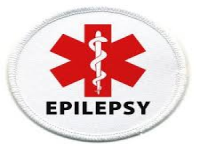 Edwin Middleton was a 10 year old boy when he and his family found out that he was suffering from epilepsy.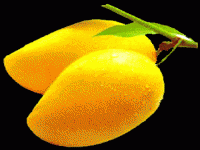 In conversation with a mango seller ... turns into a thought provoking lesson.
Class : V
February 23, 2014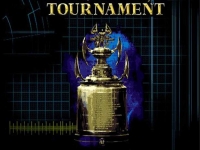 A long long ago, in U.S.A. there lived a bachelor who liked fighting. His name was John. He heard that there would be a fighting tournament in U.S.A.
Class : V
January 31, 2014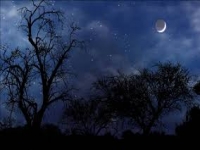 When the brilliant sun sets, a starry night arrives!
Class : V
December 5, 2013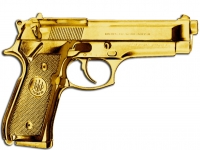 One day I was walking on the street. It was a sunny day. Suddenly I saw something glimmering on the street.