Search
Search Results for prem
(About 14 results)
Class : IX
December 7, 2013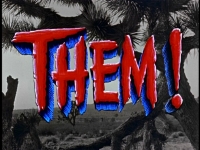 After spending the night buried under the blankets, they awoke to an icy world.
Class : VIII
October 21, 2013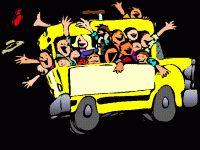 It was a nice day with clear skies and a smiling sun over our heads. I boarded a bus from Mumbai to Rajkot.
Class : VIII
October 17, 2013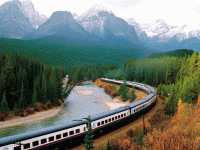 It was night. I had just arrived at the station and the train wheeled into the station slowly, just as the clouds pulled away from the moon.....
Class : V
October 16, 2013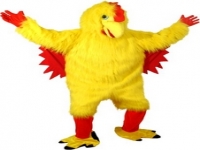 Once I was walking along the old, dusty road in front of the main street. The street was empty except for the usual postal service van and a few cycles.....
Class : III
October 14, 2013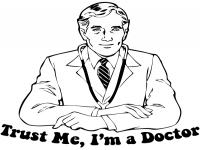 In a small town near Delhi, there lived an old lady names Mrs. Gomes. She lived all alone in a big house. She was a very wise and courageous lady.
Class : VI
October 14, 2013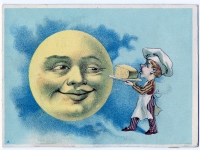 At first, I had always heard of and read of people going to the moon and eating cheese. I really thought that the cheese found there was tastier than our Earth...