Search
Search Results for prem
(About 9 results)
Class : XI
January 14, 2016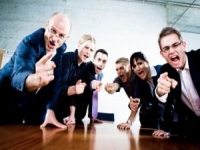 Can a man be killed of petty nuisances?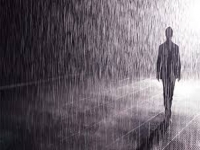 Rain drops on roses and whiskers on kittens...
Class : V
February 4, 2014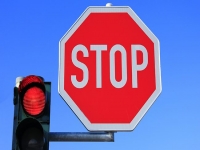 What happens when you are in the middle of a road full of speeding cars? Who helps you?
Class : IX
January 2, 2014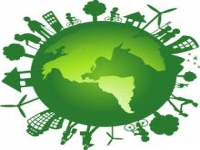 Mother Earth... as she is today.
Class : VII
December 2, 2013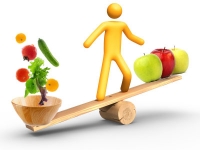 How much thought do we really give to what we put in our mouth? Want to know what is the best diet? Read on .....
Class : V
November 20, 2013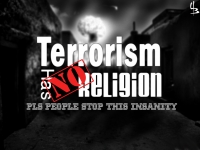 An innocent child's take on a not so innocent subject.....
Class : VII
November 19, 2013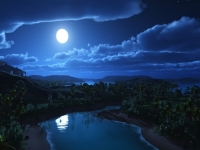 The night is so enchanting. It has so many secrets to share, so many stories to tell, so many surprises to reveal!
Class : V
October 17, 2013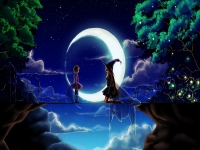 Dreams are an integral part of our lives. We dream because we love to dream of the impossible!