Search
Search Results for prem
(About 12 results)
Class : X
February 2, 2015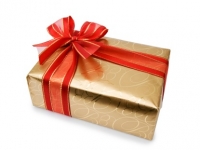 I walked home tired and hungry from school but as I unlocked the door of my house, these feelings were momentarily replaced by intrigue.
Class : X
September 16, 2014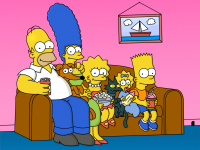 Do adults enjoy cartoons? Can they? Let's find out...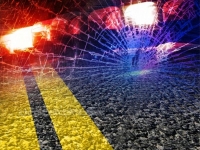 I was at a party, that day, and was returning home at the darkest hour of the night.
Class : IV
January 3, 2014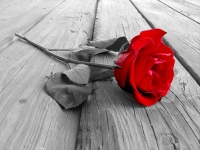 I was a rose flower. I am referring to myself in the past tense, because I think I am no longer a flower.
Class : VI
December 20, 2013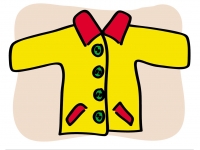 A coat narrates the ups and downs in its life and how it changed completely.....
Class : III
October 21, 2013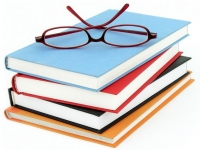 I simply love books. "A book is a person's best friend." How true it is! Books don't get angry, they don't quarrel nor do they cry. Books are always...
Class : VIII
October 21, 2013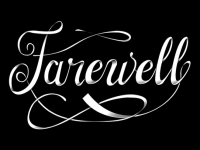 You know what they say: A school is a temple of learning. A temple has pilgrims visiting it. Those are the students who we are......
Class : III
October 21, 2013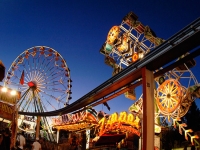 A fair in the city, how exciting can that be! Numerous stalls, games, candy stores and lots more.....