Search
Search Results for competition
(About 3 results)
Class : VII
November 8, 2013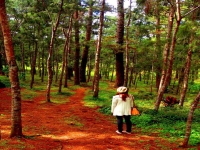 An adventure that turned out to be a saviour for humanity and for the ecosystem!
Class : V
October 15, 2013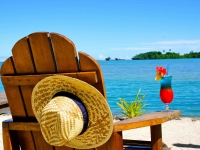 A Sunday on a beach with your family. What more could you ask for.....
Class : VIII
October 14, 2013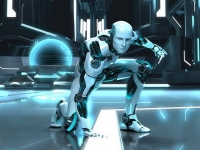 A competition called, "Man with tools v/s Robots." I immediately said yes, for I was sure I could do something. I had to choose between making a remote...