Search
Search Results for display
(About 3 results)
Class : X
December 23, 2014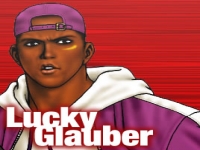 As the sun set, darkness engulfed the hill and the river below. Lucky Glauber practised caution as he hid behind some bushes.
Bsc Computer Science
December 10, 2013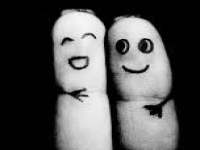 A brother holding my hand, a magic flow through my veins...
Class : VII
October 16, 2013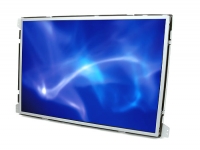 Wonders of modern scientific research, they never end.....