Search
Search Results for sinha
(About 20 results)
Class : IX
October 15, 2017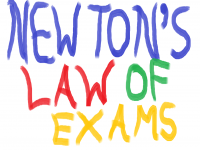 Have you heard of Newton's Laws of Motion? I am sure you have! Read on for a different perspective.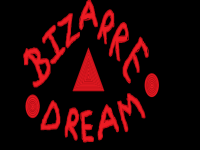 Dreams are of various kinds. Sometimes they are scary, sometimes strange, sometimes funny. But the most bizarre thing happens when you can remember your entire...
Class : VII
April 6, 2015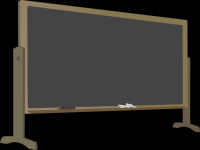 One day a boy came in the shop with his family. The boy wanted a big blackboard.
Class : X
February 2, 2015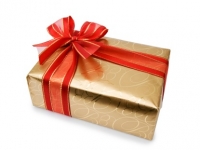 I walked home tired and hungry from school but as I unlocked the door of my house, these feelings were momentarily replaced by intrigue.
Class : X
September 16, 2014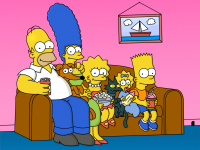 Do adults enjoy cartoons? Can they? Let's find out...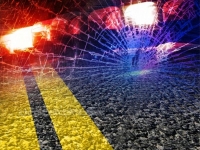 I was at a party, that day, and was returning home at the darkest hour of the night.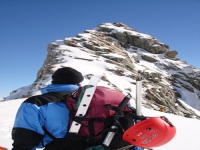 Today morning I woke up to a beautiful day. The golden yellow rays of the sun were streaming in through the window curtains onto me.
Class : IV
January 3, 2014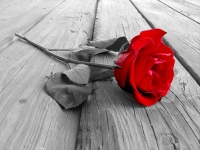 I was a rose flower. I am referring to myself in the past tense, because I think I am no longer a flower.