Search
Search Results for sinha
(About 56 results)
Class : IX
October 15, 2017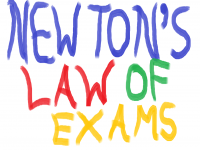 Have you heard of Newton's Laws of Motion? I am sure you have! Read on for a different perspective.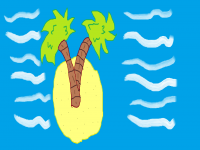 Welcome to this Funny Island. We have some jokes to lighten up your mood!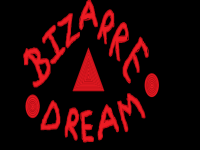 Dreams are of various kinds. Sometimes they are scary, sometimes strange, sometimes funny. But the most bizarre thing happens when you can remember your entire...
Class : XII
October 19, 2016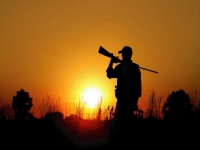 Slowly, silently, searchingly, he walked along the dusty path in the jungle. Morning sunlight spread across his face through the spaces between the branches in...
Class : VII
January 22, 2016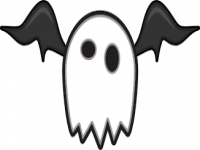 Horror and thrill gives us a tingle each time we come across it! So read on to get tingled...
Class : XI
January 14, 2016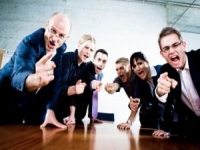 Can a man be killed of petty nuisances?
Class : VII
December 24, 2015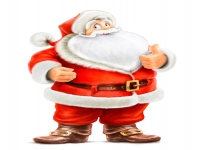 Santa Claus! This name is very famous in the whole world. Many say he is real and many say he doesn't exist.
Class : VII
November 5, 2015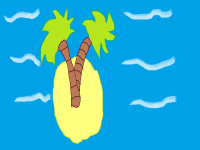 Long long ago, there lived a funny man on an island near India.