Tags
Tags Results for rain
(About 4 results)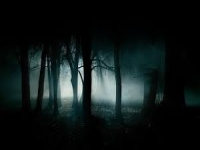 Adventure treks are fun. But what happens when everything doesn't go as planned? Read on.....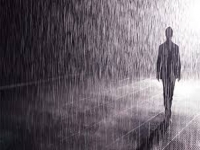 Rain drops on roses and whiskers on kittens...
Class: XI
January 12, 2015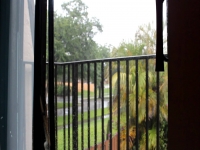 Truth always prevails...And life goes on....
Class: VII
December 17, 2013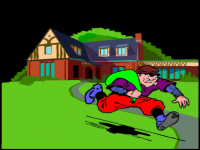 As it was raining cats and dogs, the group of friends drove along the road in their yellow Humvee. These were not just friends. They were acquaintances.