Tags
Tags Results for teacher
(About 3 results)
Class: VII
November 17, 2013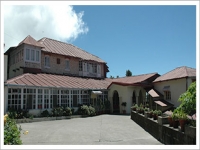 Rahul was returning from the U.S.A. he had his daughter beside him, sleeping, while Rahul was recollecting all his old memories.
Class: VIII
November 7, 2013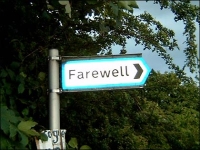 Farewells make us sad, but they also allow a person to choose a different path in his life, that probably makes the person happier.
Class: VIII
October 21, 2013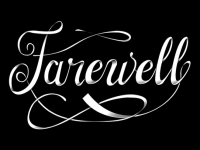 You know what they say: A school is a temple of learning. A temple has pilgrims visiting it. Those are the students who we are......