Author
Class : VII
November 4, 2015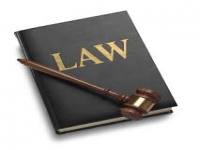 Can Law books get lost? And if they do how do we find them. Read on to solve the mystery of the missing law books.....
Class : VIII
September 9, 2014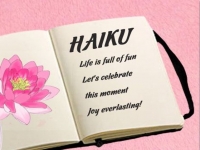 A Japanese poem of seventeen syllables, in three lines of five, seven, and five, traditionally evoking images of the natural world. Haiku are short poems that use sensory language to capture a feeling or image.
Class : IV
January 1, 2014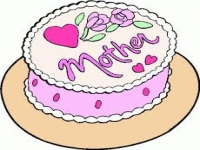 Any number of words are just not enough when it comes to describing your mother.
Class : V
December 27, 2013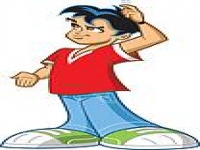 Jimmy was so forgetful, He forgot he had an exam that day.
Class : V
December 26, 2013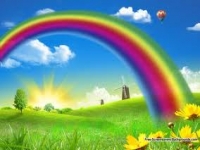 Rainy season and rainbow go hand in hand. How wonderful it is to see the beautiful colours of nature in the sky!
Class : IV
December 25, 2013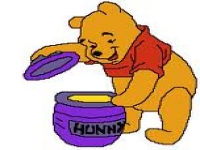 A bear went to a shop to buy honey. What happened at the shop?
Class : IV
December 24, 2013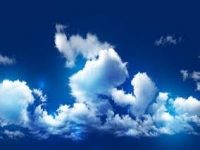 The blue sky, its vastness and its beauty enthrall us every moment of our lives!
Class : IV
December 23, 2013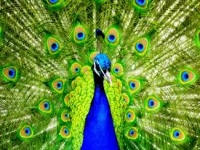 The mesmerizing beauty of the peacock, its vibrant colours, quite an eye-catching sight for any beholder!