Author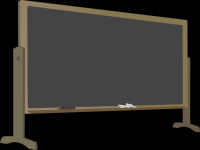 One day a boy came in the shop with his family. The boy wanted a big blackboard.
Class : V
February 23, 2014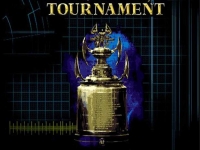 A long long ago, in U.S.A. there lived a bachelor who liked fighting. His name was John. He heard that there would be a fighting tournament in U.S.A.
Class : V
January 31, 2014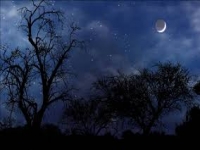 When the brilliant sun sets, a starry night arrives!
Class : V
December 5, 2013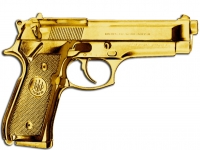 One day I was walking on the street. It was a sunny day. Suddenly I saw something glimmering on the street.
Class : V
November 26, 2013
Ben's Aliens.... what are they? Read on to know more about Ben's closest acquaintances.
Class : V
October 22, 2013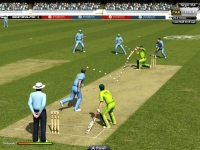 What is your favourite sport? A young boy writes about the sport he likes.