Author
Class : IX
October 15, 2017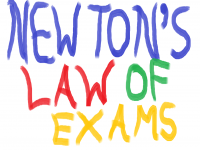 Have you heard of Newton's Laws of Motion? I am sure you have! Read on for a different perspective.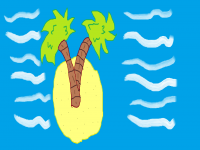 Welcome to this Funny Island. We have some jokes to lighten up your mood!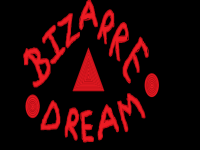 Dreams are of various kinds. Sometimes they are scary, sometimes strange, sometimes funny. But the most bizarre thing happens when you can remember your entire dream like a movie playing in front of you.
Class : VII
January 22, 2016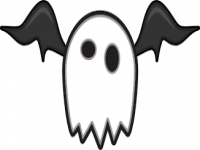 Horror and thrill gives us a tingle each time we come across it! So read on to get tingled...
Class : VII
December 24, 2015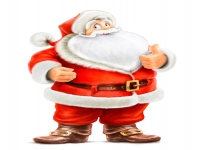 Santa Claus! This name is very famous in the whole world. Many say he is real and many say he doesn't exist.
Class : VII
November 5, 2015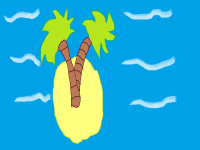 Long long ago, there lived a funny man on an island near India.
Class : VII
August 12, 2015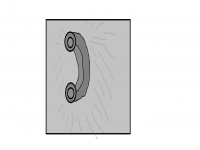 Rakesh and I had planned to take a small trip to the hills near our town.
Class : VII
April 24, 2015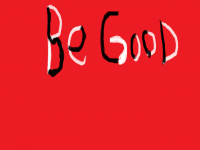 Be good, be friends with everyone.