Author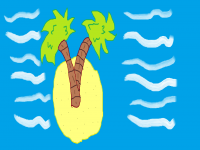 Welcome to this Funny Island. We have some jokes to lighten up your mood!
Class : VII
January 22, 2016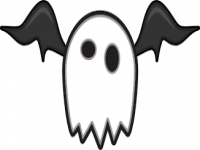 Horror and thrill gives us a tingle each time we come across it! So read on to get tingled...
Class : VII
December 24, 2015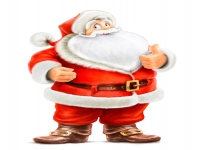 Santa Claus! This name is very famous in the whole world. Many say he is real and many say he doesn't exist.
Class : VII
November 5, 2015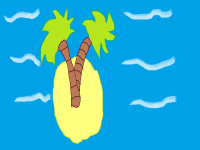 Long long ago, there lived a funny man on an island near India.
Class : VII
August 12, 2015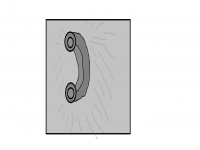 Rakesh and I had planned to take a small trip to the hills near our town.
Class : V
February 23, 2014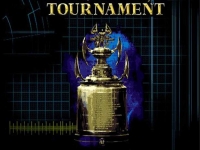 A long long ago, in U.S.A. there lived a bachelor who liked fighting. His name was John. He heard that there would be a fighting tournament in U.S.A.
Class : V
December 5, 2013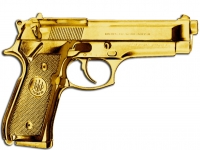 One day I was walking on the street. It was a sunny day. Suddenly I saw something glimmering on the street.