Search
Search Results for skills
(About 5 results)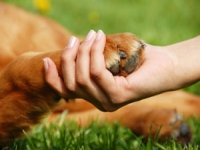 One Sunday I was relaxing in my study, when my mother arrived to tell me some news.
Class : V
February 23, 2014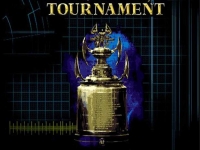 A long long ago, in U.S.A. there lived a bachelor who liked fighting. His name was John. He heard that there would be a fighting tournament in U.S.A.
Class : VII
December 17, 2013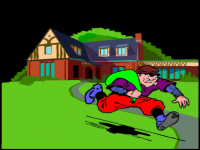 As it was raining cats and dogs, the group of friends drove along the road in their yellow Humvee. These were not just friends. They were acquaintances.
Class : VII
November 8, 2013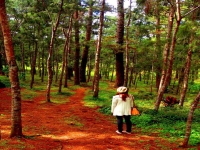 An adventure that turned out to be a saviour for humanity and for the ecosystem!
Class : V
October 22, 2013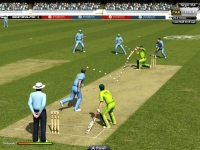 What is your favourite sport? A young boy writes about the sport he likes.