Search
Search Results for trouble
(About 5 results)
Class : IX
March 19, 2014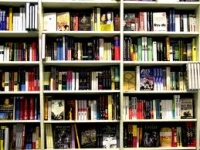 It all began when I was fifteen. I have detested it ever since. It brought nothing but trouble in my life.
Class : V
January 5, 2014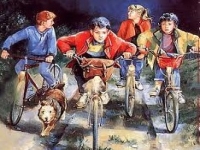 The adventures of Famous Five in the form of a poetry!
Class : VIII
November 16, 2013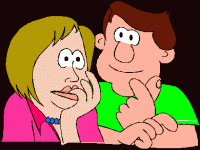 You are your parent's creation. They have brought you into this world and have strived to keep you healthy. They love you, and they love you a lot.
Class : VII
November 8, 2013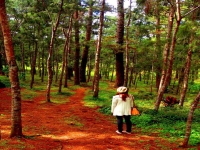 An adventure that turned out to be a saviour for humanity and for the ecosystem!
Class : V
October 17, 2013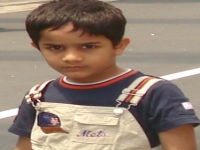 When my brother is sad, it makes me sad too because then I have nobody to fight with!