Search
Search Results for earth
(About 4 results)
Class : XII
November 9, 2015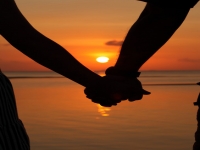 Dedicated to a departed friend, and his friends, in whose memories, he shall stay alive forever.
Class : XI
January 12, 2015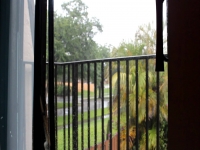 Truth always prevails...And life goes on....
Class : VII
December 16, 2013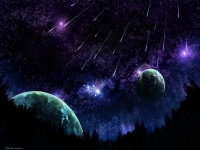 Space, the final frontier..... it is something that intrigues all of us. Read on to a captivating experience!
Class : VI
October 14, 2013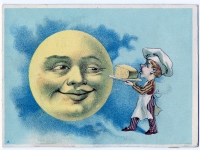 At first, I had always heard of and read of people going to the moon and eating cheese. I really thought that the cheese found there was tastier than our Earth...