Search
Search Results for earth
(About 5 results)
Class : VIII
September 9, 2014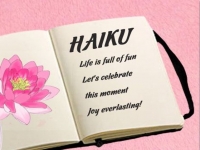 A Japanese poem of seventeen syllables, in three lines of five, seven, and five, traditionally evoking images of the natural world. Haiku are short poems that...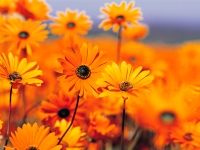 The mesmerising beauty of our Earth has deep secrets!
Class : IX
January 2, 2014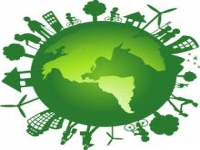 Mother Earth... as she is today.
Class : VII
December 9, 2013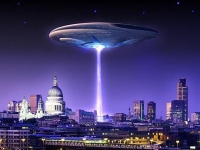 Aliens have visited Earth. But what do they want? Let's find out...
Class : VIII
October 14, 2013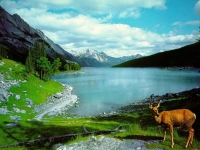 A beautiful walk in the outdoors is all what you need to recharge yourselves. Take a walk with nature here and feel refreshed.