Search
Search Results for earth
(About 14 results)
Class : XII
November 9, 2015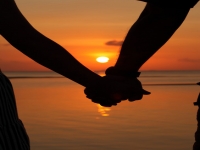 Dedicated to a departed friend, and his friends, in whose memories, he shall stay alive forever.
Class : XI
January 12, 2015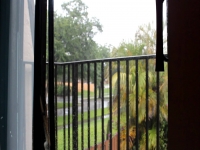 Truth always prevails...And life goes on....
Class : VIII
September 9, 2014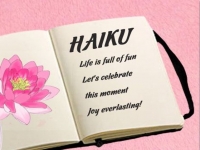 A Japanese poem of seventeen syllables, in three lines of five, seven, and five, traditionally evoking images of the natural world. Haiku are short poems that...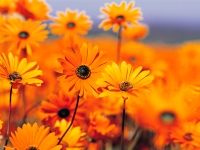 The mesmerising beauty of our Earth has deep secrets!
Class : IX
January 2, 2014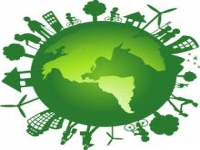 Mother Earth... as she is today.
Class : VII
December 16, 2013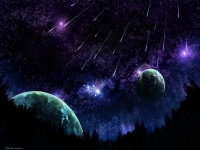 Space, the final frontier..... it is something that intrigues all of us. Read on to a captivating experience!
Class : VII
December 9, 2013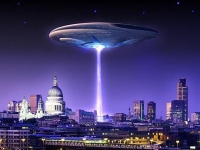 Aliens have visited Earth. But what do they want? Let's find out...
Class : VIII
November 16, 2013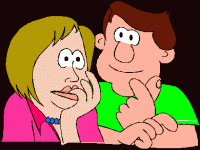 You are your parent's creation. They have brought you into this world and have strived to keep you healthy. They love you, and they love you a lot.