Tags
Tags Results for boy
(About 5 results)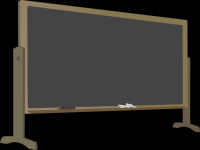 One day a boy came in the shop with his family. The boy wanted a big blackboard.
Class: XI
December 4, 2014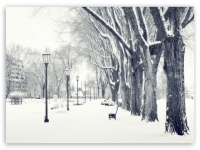 An intended abduction that leads to an unexpected twist and making an important decision in life of a person...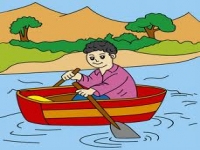 Could they fight with that humungous thing?
Class: IV
December 10, 2013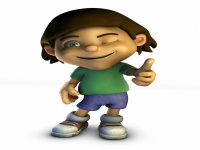 Once upon a time there was a poor boy in a poor house. His name was Tom.
Class: IV
October 15, 2013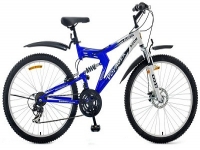 I am a cycle. My name is Reebok. I am from a big company of U.S.A. they took many days to manufacture me. They painted me blue colour with white and black...