Tags
Tags Results for love
(About 5 results)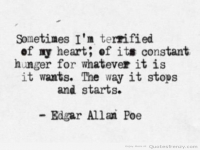 Love is divine and there isn't one who does not crave for it.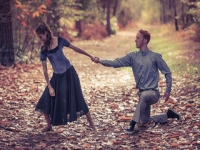 A debate on the merits and demerits of love and disinclination towards unrequited love...
Class: XII
December 23, 2015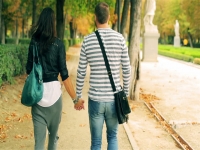 The first proposal crept in, "Shall we marry?"
Class: IV
January 1, 2014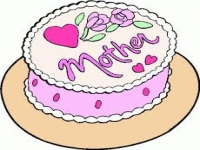 Any number of words are just not enough when it comes to describing your mother.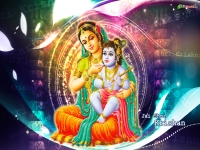 From the lady who was not blessed to be a mother by Nature... dedicated to a boy who gave her what GOD could not...