Tags
Tags Results for tiger
(About 3 results)
Class: XII
October 19, 2016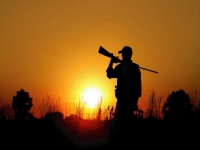 Slowly, silently, searchingly, he walked along the dusty path in the jungle. Morning sunlight spread across his face through the spaces between the branches in...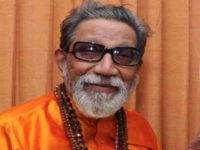 A narration of a personality from the eyes of a true follower.....
Class: VI
October 28, 2013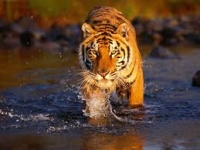 We are a family of nature lovers. Hence at least once a year we go in to wilderness.