Author
Class : X
September 26, 2014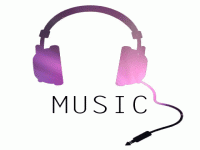 Music can break all barriers, charm all minds and give solace to all hearts!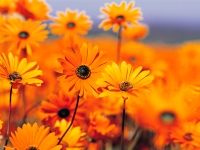 The mesmerising beauty of our Earth has deep secrets!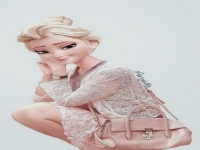 She never got to dance, Or go to her own Prom ...
Class : IX
January 29, 2014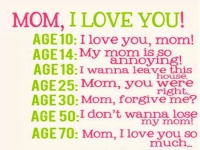 Words are never enough to describe what a mom is to every child, all through the life!
Class : IX
January 28, 2014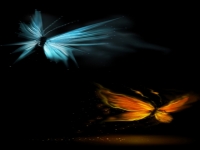 It is scary to know that so many of us bear the tortures of everyday life without a word. Get up, be bold and change the world!
Class : IX
January 25, 2014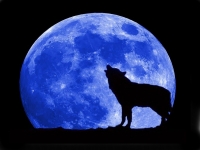 Cycling gently through the night, In the shadow of the mind...
Class : IX
January 23, 2014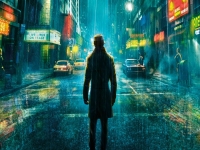 When we tread on the path of life, what we crave for the most is the support of our loved ones. Lucky are those who get it!
Class : IX
December 14, 2013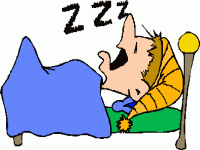 Though it lasted for mere five minutes, this dream set me off the track for the day.