Author
Class : XII
November 9, 2015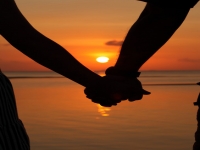 Dedicated to a departed friend, and his friends, in whose memories, he shall stay alive forever.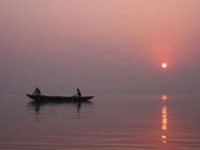 Rivers, thou ought to be protected from abasement, And thou shall be assuredly.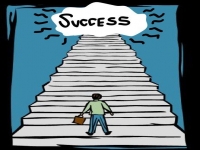 Life takes us through various stages. Read on to explore them and have an insight...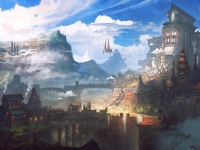 The kingdom of 'curiosity' invites you, For an exploration of uncertain duration...
Class : XI
February 22, 2015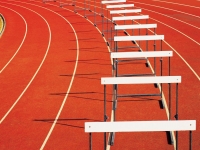 The clock is ticking, "Wipe the dust", Dawn is closing, It's time to run...
Class : XI
January 12, 2015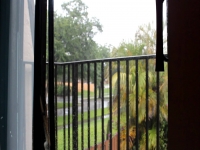 Truth always prevails...And life goes on....
Class : XI
December 4, 2014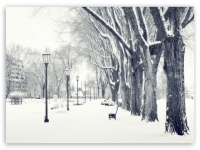 An intended abduction that leads to an unexpected twist and making an important decision in life of a person...
Class : XI
December 2, 2014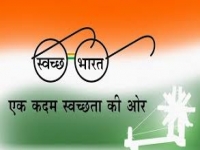 A clean mind can build a clean society. Give it a try!