Search
Search Results for school
(About 12 results)
Class : X
January 3, 2016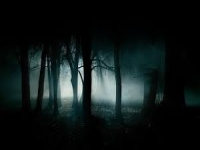 Adventure treks are fun. But what happens when everything doesn't go as planned? Read on.....
Class : XII
November 9, 2015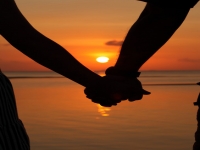 Dedicated to a departed friend, and his friends, in whose memories, he shall stay alive forever.
Class : VII
November 4, 2015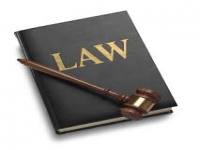 Can Law books get lost? And if they do how do we find them. Read on to solve the mystery of the missing law books.....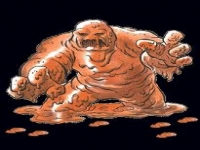 It was the second of September. Our school had organized a trip for us to the Rann of Kutch...
Class : XI
January 12, 2015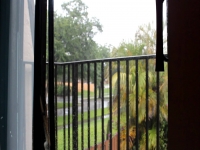 Truth always prevails...And life goes on....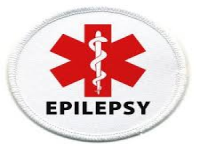 Edwin Middleton was a 10 year old boy when he and his family found out that he was suffering from epilepsy.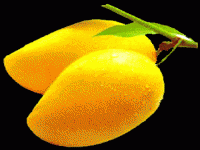 In conversation with a mango seller ... turns into a thought provoking lesson.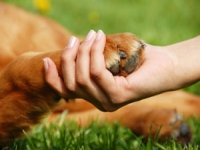 One Sunday I was relaxing in my study, when my mother arrived to tell me some news.