Tags
Tags Results for
(About 4 results)
Class: VII
December 24, 2015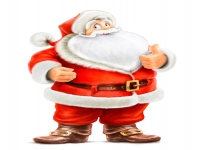 Santa Claus! This name is very famous in the whole world. Many say he is real and many say he doesn't exist.
Class: VII
November 5, 2015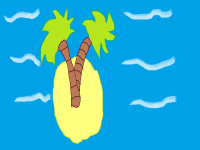 Long long ago, there lived a funny man on an island near India.
Class: VII
August 12, 2015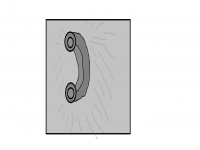 Rakesh and I had planned to take a small trip to the hills near our town.
Class: VIII
January 2, 2014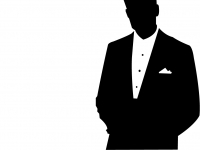 Christopher felt uneasy. Not a breath of wind was stirring, yet every tree in the park seemed to rustle.