Tags
Tags Results for life
(About 7 results)
Class: XI
February 22, 2015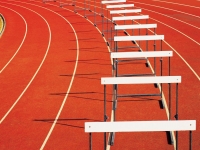 The clock is ticking, "Wipe the dust", Dawn is closing, It's time to run...
Class: XI
January 12, 2015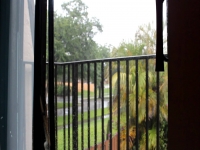 Truth always prevails...And life goes on....
Class: VIII
September 9, 2014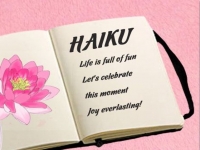 A Japanese poem of seventeen syllables, in three lines of five, seven, and five, traditionally evoking images of the natural world. Haiku are short poems that...
Class: IX
August 27, 2014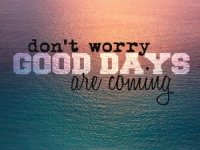 Walking on the beach, feeling the cool sand rubbing against my feet...
Class: VIII
January 9, 2014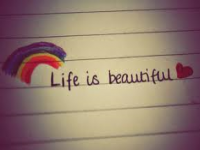 Life is so wonderful, it is so exciting and so mysterious. We never know what lies ahead but yet we never fail to take the next step!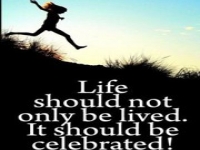 Each day of our life is a celebration, a celebration of us being alive!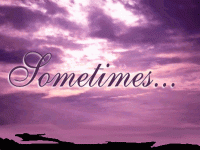 Sometimes, a thought flashes across my mind, Where do we belong or to which kind?