Search
Search Results for family
(About 22 results)
Class : III
October 21, 2013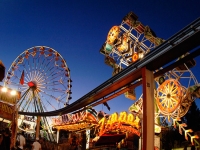 A fair in the city, how exciting can that be! Numerous stalls, games, candy stores and lots more.....
Class : VIII
October 21, 2013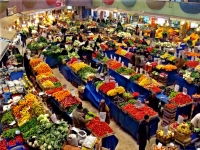 As I got up on Saturday morning, I thought about which vegetable my mom will buy at the Bazaar. After all, that's the day we usually go there.....
Class : VII
October 17, 2013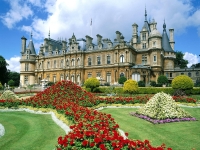 Oh! The Graylings Manor has to be sold!" exclaimed Penelope, horrified.
Class : VI
October 17, 2013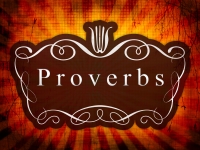 Proverbs are phrases that may seem to have an easy meaning but actually are very deep.
Class : VIII
October 16, 2013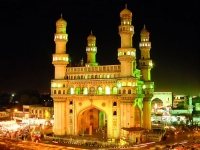 An exciting account of a school trip that proved to be much more than a mere excursion
Class : VI
October 14, 2013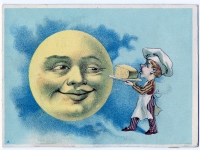 At first, I had always heard of and read of people going to the moon and eating cheese. I really thought that the cheese found there was tastier than our Earth...