Search
Search Results for family
(About 22 results)
Class : XII
October 19, 2016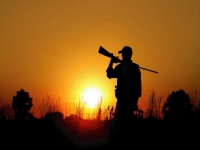 Slowly, silently, searchingly, he walked along the dusty path in the jungle. Morning sunlight spread across his face through the spaces between the branches in...
Class : XII
July 11, 2015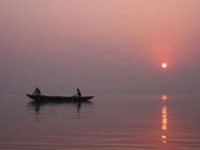 Rivers, thou ought to be protected from abasement, And thou shall be assuredly.
Class : VII
April 6, 2015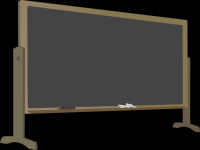 One day a boy came in the shop with his family. The boy wanted a big blackboard.
Class : XI
January 12, 2015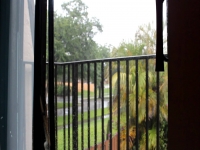 Truth always prevails...And life goes on....
Class : XI
December 2, 2014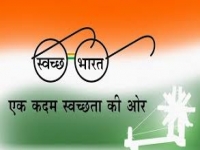 A clean mind can build a clean society. Give it a try!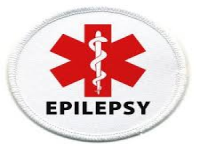 Edwin Middleton was a 10 year old boy when he and his family found out that he was suffering from epilepsy.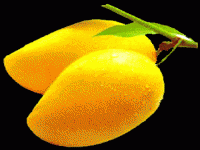 In conversation with a mango seller ... turns into a thought provoking lesson.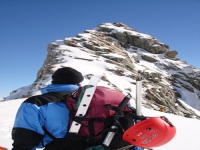 Today morning I woke up to a beautiful day. The golden yellow rays of the sun were streaming in through the window curtains onto me.