Search
Search Results for family
(About 10 results)
Class : VII
April 6, 2015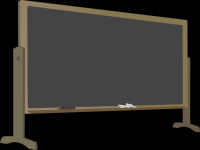 One day a boy came in the shop with his family. The boy wanted a big blackboard.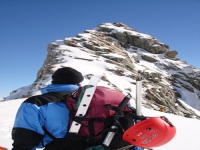 Today morning I woke up to a beautiful day. The golden yellow rays of the sun were streaming in through the window curtains onto me.
Class : IX
December 14, 2013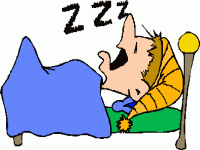 Though it lasted for mere five minutes, this dream set me off the track for the day.
Class : VIII
November 11, 2013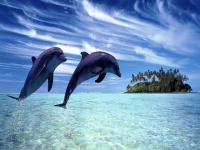 The essence of nature, the enchanting beauty of the sands and much more in the colourful vacation of a family!
Class : VI
October 28, 2013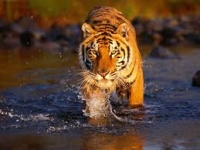 We are a family of nature lovers. Hence at least once a year we go in to wilderness.
Class : VII
October 21, 2013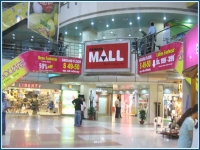 Malls have mushroomed in towns and cities all over the nation. In Mumbai itself there are malls from the north to the south.
Class : III
October 21, 2013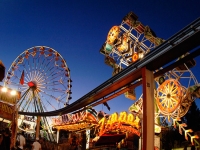 A fair in the city, how exciting can that be! Numerous stalls, games, candy stores and lots more.....
Class : VIII
October 21, 2013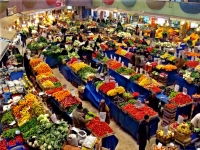 As I got up on Saturday morning, I thought about which vegetable my mom will buy at the Bazaar. After all, that's the day we usually go there.....