Search
Search Results for family
(About 4 results)
Class : XII
July 11, 2015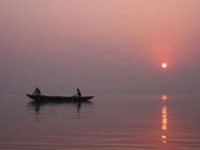 Rivers, thou ought to be protected from abasement, And thou shall be assuredly.
Class : XI
December 2, 2014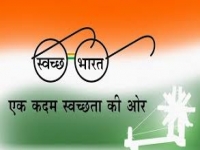 A clean mind can build a clean society. Give it a try!
Financial Analyst
December 28, 2013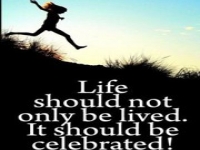 Each day of our life is a celebration, a celebration of us being alive!
Bsc Computer Science
December 10, 2013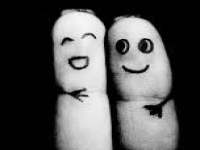 A brother holding my hand, a magic flow through my veins...