Search
Search Results for sinha
(About 56 results)
Class : VII
August 12, 2015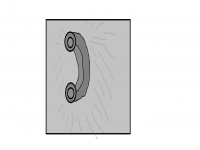 Rakesh and I had planned to take a small trip to the hills near our town.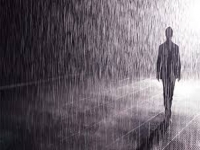 Rain drops on roses and whiskers on kittens...
Class : VII
April 24, 2015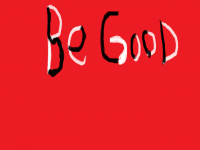 Be good, be friends with everyone.
Class : VII
April 6, 2015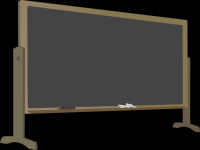 One day a boy came in the shop with his family. The boy wanted a big blackboard.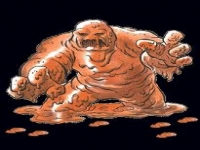 It was the second of September. Our school had organized a trip for us to the Rann of Kutch...
Class : X
February 2, 2015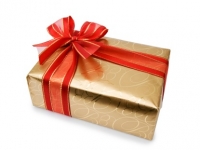 I walked home tired and hungry from school but as I unlocked the door of my house, these feelings were momentarily replaced by intrigue.
Class : X
December 23, 2014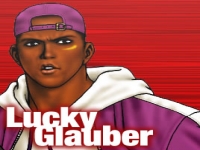 As the sun set, darkness engulfed the hill and the river below. Lucky Glauber practised caution as he hid behind some bushes.
Class : X
September 16, 2014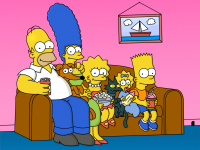 Do adults enjoy cartoons? Can they? Let's find out...