Search
Search Results for sinha
(About 56 results)
Class : IX
December 7, 2013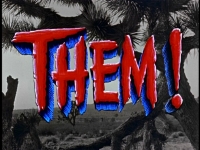 After spending the night buried under the blankets, they awoke to an icy world.
Class : V
December 5, 2013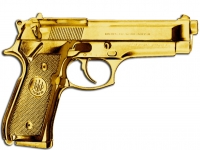 One day I was walking on the street. It was a sunny day. Suddenly I saw something glimmering on the street.
Class : VII
December 2, 2013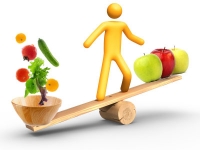 How much thought do we really give to what we put in our mouth? Want to know what is the best diet? Read on .....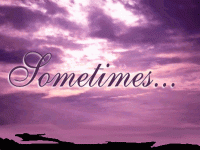 Sometimes, a thought flashes across my mind, Where do we belong or to which kind?
Class : V
November 26, 2013
Ben's Aliens.... what are they? Read on to know more about Ben's closest acquaintances.
Class : IX
November 22, 2013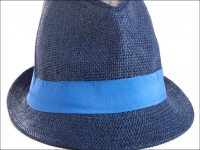 I was walking along the road which I usually walk along. It was a hot, sunny day, but you can't trust the weather to remain the same.
Class : V
November 20, 2013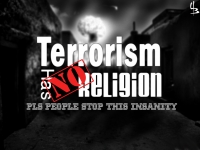 An innocent child's take on a not so innocent subject.....
Class : VII
November 19, 2013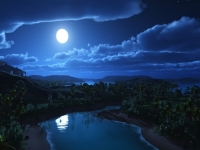 The night is so enchanting. It has so many secrets to share, so many stories to tell, so many surprises to reveal!