Search
Search Results for sinha
(About 56 results)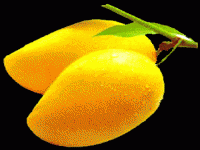 In conversation with a mango seller ... turns into a thought provoking lesson.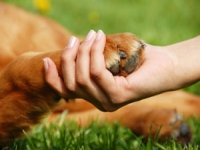 One Sunday I was relaxing in my study, when my mother arrived to tell me some news.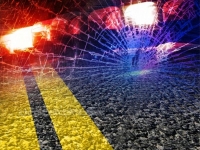 I was at a party, that day, and was returning home at the darkest hour of the night.
Class : V
February 23, 2014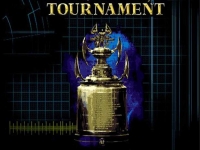 A long long ago, in U.S.A. there lived a bachelor who liked fighting. His name was John. He heard that there would be a fighting tournament in U.S.A.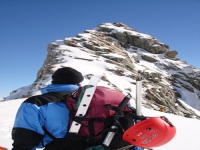 Today morning I woke up to a beautiful day. The golden yellow rays of the sun were streaming in through the window curtains onto me.
Class : V
February 4, 2014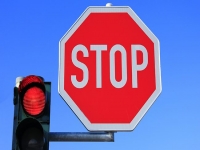 What happens when you are in the middle of a road full of speeding cars? Who helps you?
Class : V
January 31, 2014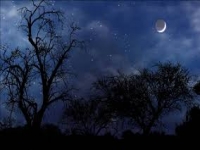 When the brilliant sun sets, a starry night arrives!
Class : IX
January 30, 2014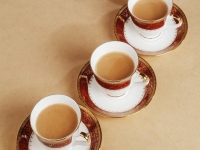 Presenting the second chapter in the series of unexpected events...