Search
Search Results for sinha
(About 56 results)
Class : VIII
January 3, 2014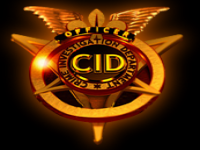 An investigation into the murder of a girl by a banana peel.....
Class : IV
January 3, 2014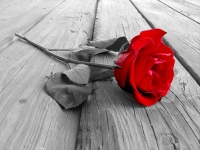 I was a rose flower. I am referring to myself in the past tense, because I think I am no longer a flower.
Class : VIII
January 2, 2014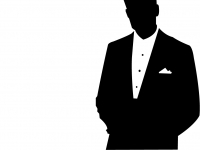 Christopher felt uneasy. Not a breath of wind was stirring, yet every tree in the park seemed to rustle.
Class : IX
January 2, 2014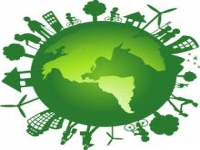 Mother Earth... as she is today.
Class : IX
December 31, 2013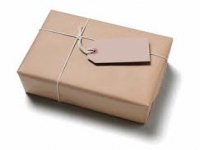 As soon as the doorbell rang, a change came over Mrs. Sharma. She excitedly ran towards the door.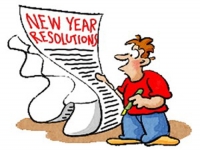 Every moment of our life adds something new to our existence, something that gives our life a new meaning and a new purpose.
Class : VI
December 20, 2013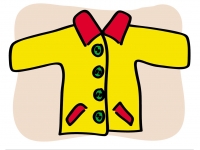 A coat narrates the ups and downs in its life and how it changed completely.....
Class : VII
December 17, 2013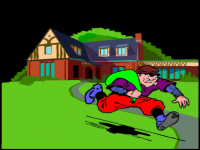 As it was raining cats and dogs, the group of friends drove along the road in their yellow Humvee. These were not just friends. They were acquaintances.