Search
Search Results for journey
(About 8 results)
Class : XII
June 11, 2015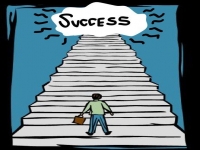 Life takes us through various stages. Read on to explore them and have an insight...
Class : IX
January 30, 2014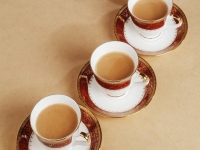 Presenting the second chapter in the series of unexpected events...
Class : VIII
January 9, 2014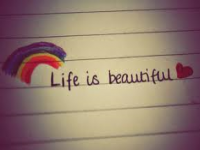 Life is so wonderful, it is so exciting and so mysterious. We never know what lies ahead but yet we never fail to take the next step!
Class : IV
December 10, 2013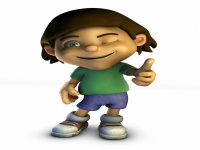 Once upon a time there was a poor boy in a poor house. His name was Tom.
Class : VI
October 28, 2013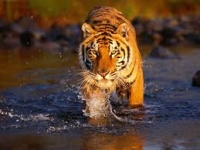 We are a family of nature lovers. Hence at least once a year we go in to wilderness.
Class : VIII
October 21, 2013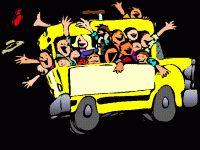 It was a nice day with clear skies and a smiling sun over our heads. I boarded a bus from Mumbai to Rajkot.
Class : VIII
October 17, 2013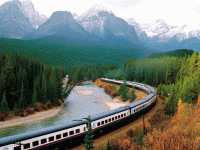 It was night. I had just arrived at the station and the train wheeled into the station slowly, just as the clouds pulled away from the moon.....
Class : VIII
October 16, 2013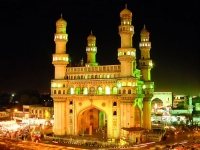 An exciting account of a school trip that proved to be much more than a mere excursion