Tags
Tags Results for earth
(About 4 results)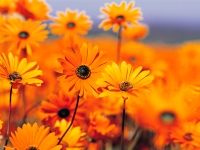 The mesmerising beauty of our Earth has deep secrets!
Class: IX
January 2, 2014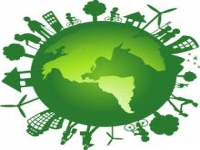 Mother Earth... as she is today.
Class: VII
December 9, 2013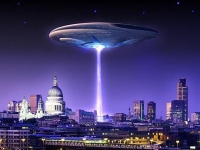 Aliens have visited Earth. But what do they want? Let's find out...
Class: VI
October 14, 2013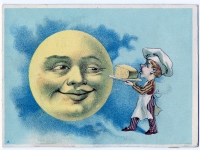 At first, I had always heard of and read of people going to the moon and eating cheese. I really thought that the cheese found there was tastier than our Earth...