Tags
Tags Results for lost
(About 4 results)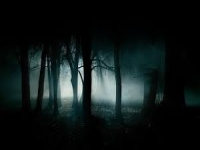 Adventure treks are fun. But what happens when everything doesn't go as planned? Read on.....
Class: VI
December 20, 2013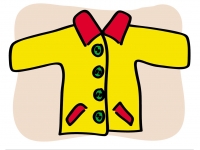 A coat narrates the ups and downs in its life and how it changed completely.....
Class: V
December 11, 2013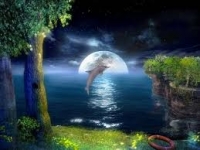 Two dolphins who got lost at sea unravel their thrilling and mesmerizing underwater adventure.
Class: VII
November 8, 2013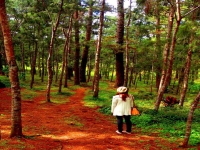 An adventure that turned out to be a saviour for humanity and for the ecosystem!