Search
Search Results for prem
(About 37 results)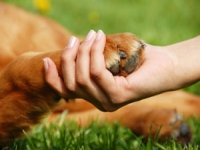 One Sunday I was relaxing in my study, when my mother arrived to tell me some news.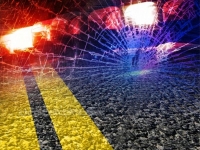 I was at a party, that day, and was returning home at the darkest hour of the night.
Class : V
February 4, 2014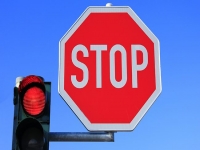 What happens when you are in the middle of a road full of speeding cars? Who helps you?
Class : IX
January 30, 2014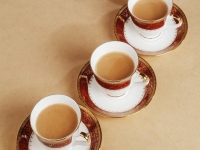 Presenting the second chapter in the series of unexpected events...
Class : VIII
January 3, 2014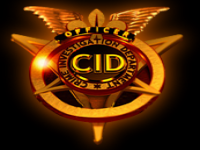 An investigation into the murder of a girl by a banana peel.....
Class : IV
January 3, 2014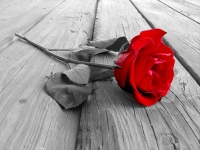 I was a rose flower. I am referring to myself in the past tense, because I think I am no longer a flower.
Class : IX
January 2, 2014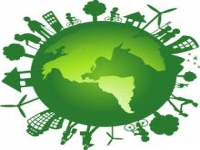 Mother Earth... as she is today.
Class : IX
December 31, 2013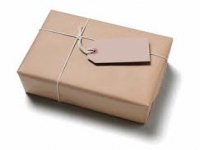 As soon as the doorbell rang, a change came over Mrs. Sharma. She excitedly ran towards the door.