Search
Search Results for prem
(About 37 results)
Class : VI
December 20, 2013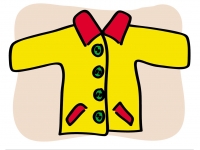 A coat narrates the ups and downs in its life and how it changed completely.....
Class : VII
December 17, 2013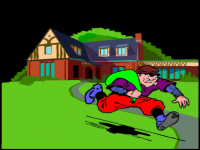 As it was raining cats and dogs, the group of friends drove along the road in their yellow Humvee. These were not just friends. They were acquaintances.
Class : IX
December 7, 2013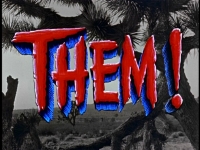 After spending the night buried under the blankets, they awoke to an icy world.
Class : VII
December 2, 2013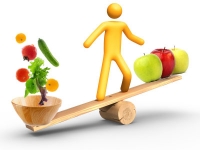 How much thought do we really give to what we put in our mouth? Want to know what is the best diet? Read on .....
Class : IX
November 22, 2013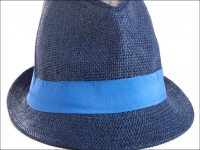 I was walking along the road which I usually walk along. It was a hot, sunny day, but you can't trust the weather to remain the same.
Class : V
November 20, 2013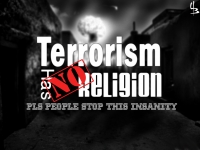 An innocent child's take on a not so innocent subject.....
Class : VII
November 19, 2013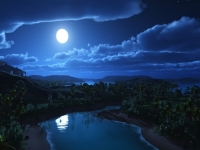 The night is so enchanting. It has so many secrets to share, so many stories to tell, so many surprises to reveal!
Class : VIII
October 21, 2013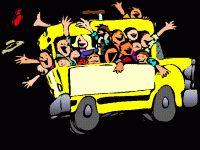 It was a nice day with clear skies and a smiling sun over our heads. I boarded a bus from Mumbai to Rajkot.