Search
Search Results for school
(About 26 results)
Class : VII
November 17, 2013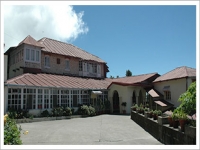 Rahul was returning from the U.S.A. he had his daughter beside him, sleeping, while Rahul was recollecting all his old memories.
Class : V
November 15, 2013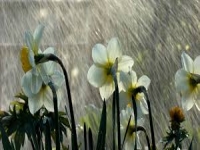 What does the rainy season give us? Why do some people like it and some don't? To know the facts, read on.....
Class : VIII
November 7, 2013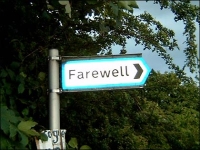 Farewells make us sad, but they also allow a person to choose a different path in his life, that probably makes the person happier.
Class : VII
October 21, 2013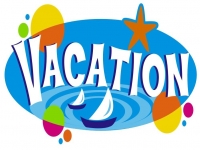 People often go out on a holiday in the vacations. We get vacations during important festivals like Diwali and Christmas. We also get summer vacations.
Class : VI
October 21, 2013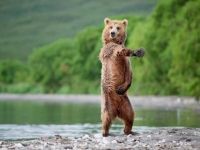 One day in June, my mother was passing by the school yard. She saw a bear with his keeper standing with a chain and a bar.
Class : VIII
October 21, 2013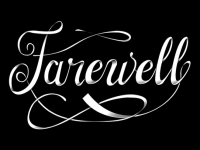 You know what they say: A school is a temple of learning. A temple has pilgrims visiting it. Those are the students who we are......
Class : VII
October 21, 2013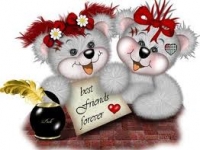 I was coming back home from school. It was going to rain. We had a stay back that day. When my father came to pick me up, I thought he was hiding something,...
Class : VI
October 17, 2013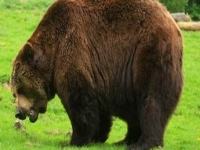 What does a bear have to say when you hand it a pen and paper? Can a bear really write its autobiography? Find out.....