Search
Search Results for school
(About 26 results)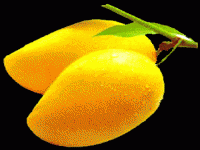 In conversation with a mango seller ... turns into a thought provoking lesson.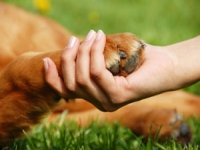 One Sunday I was relaxing in my study, when my mother arrived to tell me some news.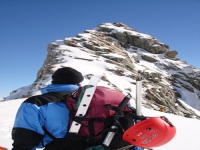 Today morning I woke up to a beautiful day. The golden yellow rays of the sun were streaming in through the window curtains onto me.
Class : VIII
January 3, 2014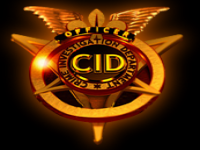 An investigation into the murder of a girl by a banana peel.....
Class : VII
December 16, 2013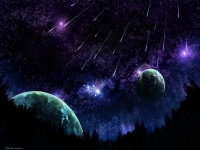 Space, the final frontier..... it is something that intrigues all of us. Read on to a captivating experience!
Class : IX
December 14, 2013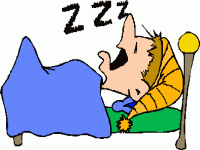 Though it lasted for mere five minutes, this dream set me off the track for the day.
Class : IV
November 29, 2013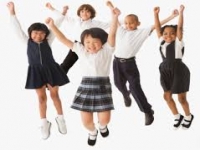 Uniforms are a part of our daily lives when we are school going children. What do they convey? What do they represent?
Class : VII
November 21, 2013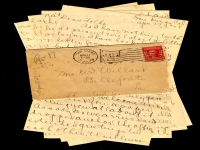 Why do you think everyone is unique? It is because of their qualities. Some may be myriad minded, creative, absent minded, flawless, sublime and so on.